JACKSON, Miss. (MISSISSIPPI WEEKEND) -
The first Thursday of the month means its time for Fondren Live - and this month, they're going purple for a good cause!
June is known to many as Alzheimer's and Brain Awareness Month. So this Thursday, Fondren Live is partnering with the Alzheimer's Association Mississippi Chapter's Longest Day Committee to educate people in a unique way. Their resource and information tent will be the first booth by the Bank Plus building on Duling Avenue.
Mississippi has the second highest death rate of Alzheimer's in America. And with more than 120,000 care takers in the state, countless people have been impacted by this disease.
The Longest Day is considered to be the day of the year with the most light. Also known as The Summer Solstice, which takes place on June 21st.
People both near and far host fundraisers of their choice to bring people together to fight Alzheimer's, but the best part about this fundraiser is that you don't have to wait until June 21st to get involved! You can host a fundraiser anytime of the year!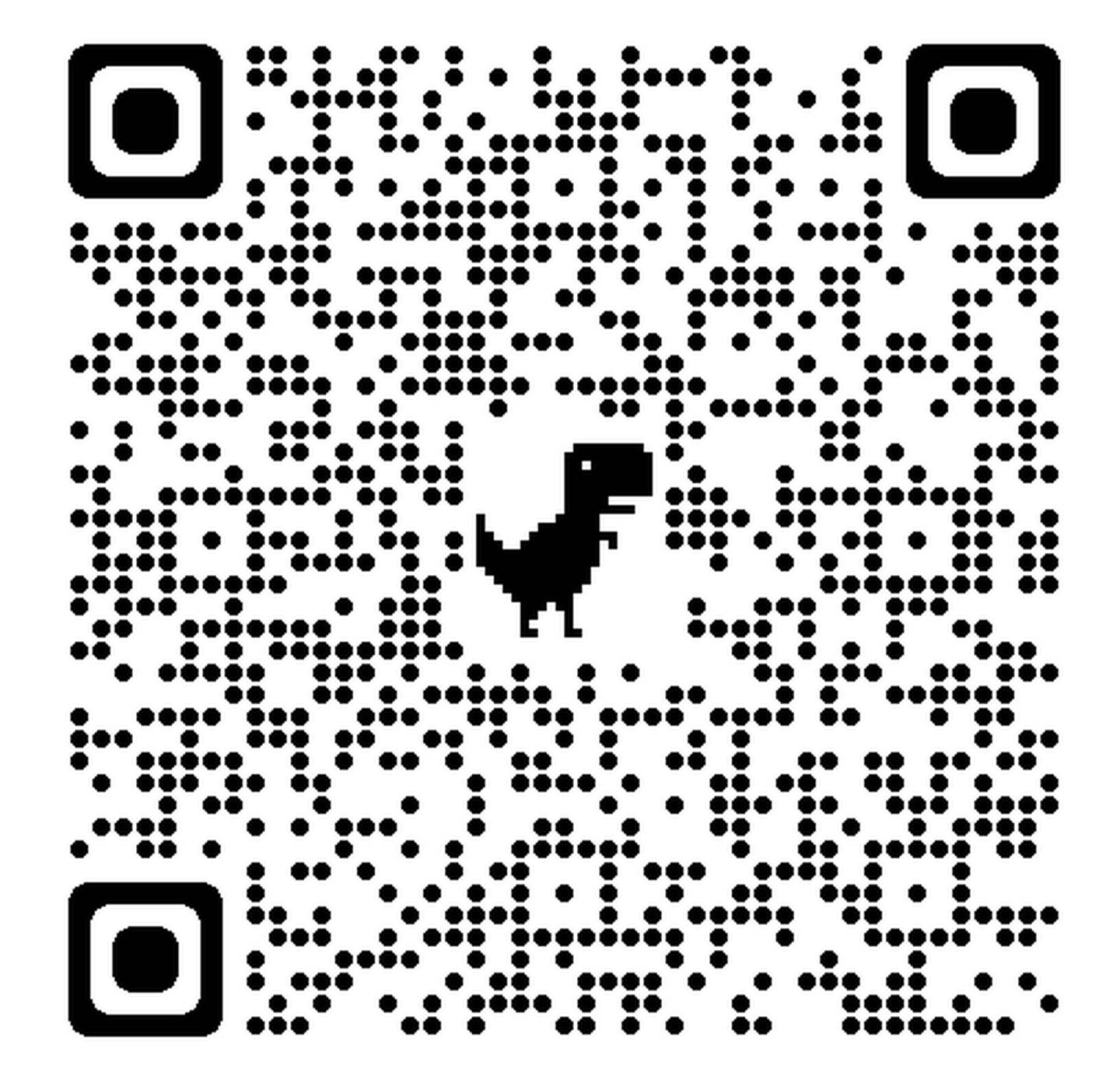 Here are some fundraising ideas to get you going. You can also donate to the Alzheimer's Association here.
From 6pm - 8pm, you can expect to see the JXN flea market, Classic Cars from the Vault, and more than 10 other local businesses and vendors.
You are encouraged to show up in purple as a way to honor your loved ones who have been impacted by the disease. Businesses in Fondren are getting creative with how they will go purple!
Treehouse Boutique will donate a portion of their sales to the Alzheimer's Association. They will also have a purple board on display where people can come and write a name or message for their loved ones who have battled with this disease.
Campbell's Bakery be selling purple cookies during Fondren Live. Acey Custom Hair Design will be decked out in purple lights. Barrel House will be selling specialty purple cocktails. Custom Optical will be donating 3% of their proceeds to the Alzheimer's Association Mississippi Chapter's Longest Day Committee.
Restaurants and bars in Fondren are participating in Dine and Donate where QR codes will be on their tables for a quick way to get information, and donate to the association.
The Jackson Police Chief, Sherriff, and other members of the force will be having dinner on the patio at Walkers to ensure the safety of people attending this event.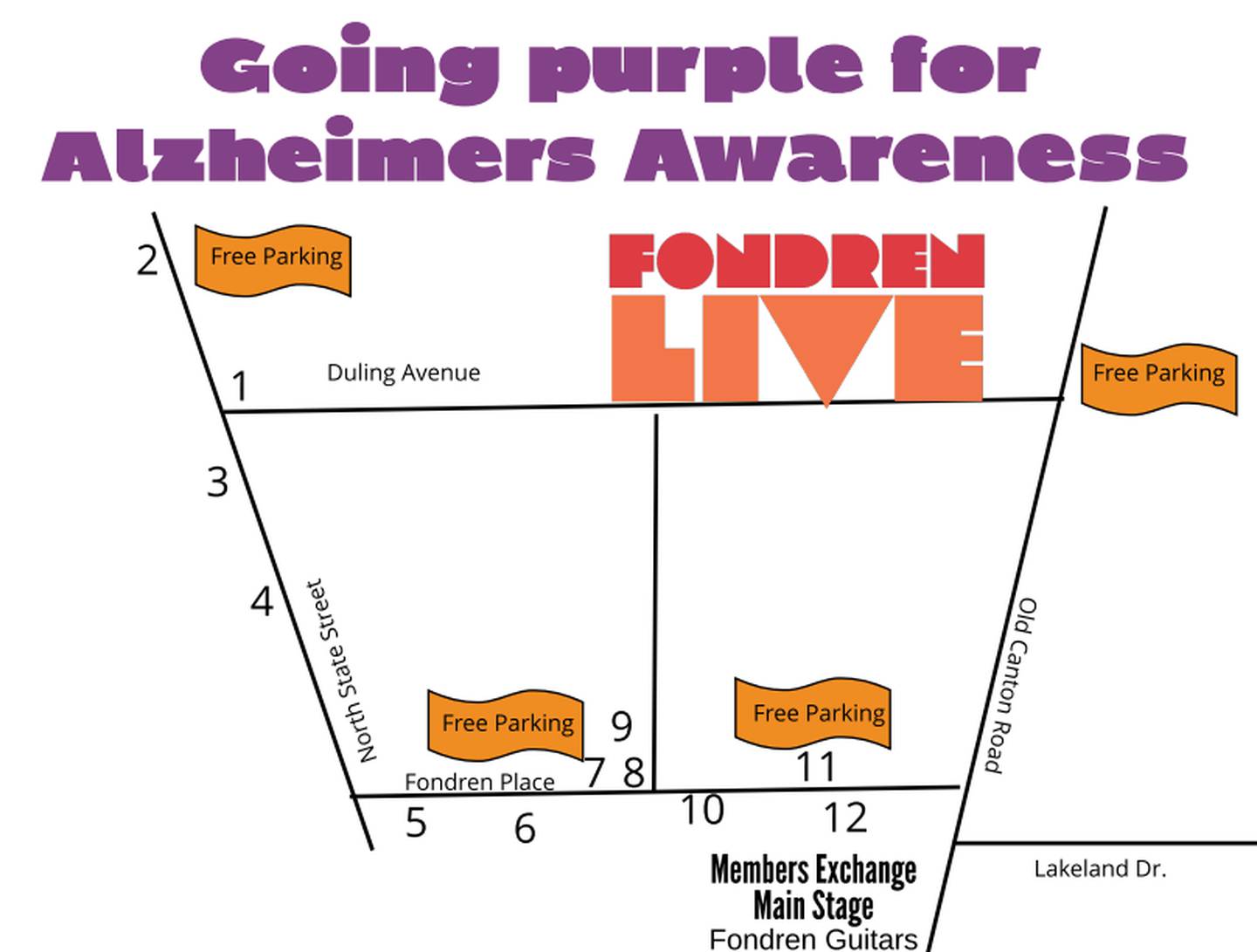 Copyright 2022 WLBT. All rights reserved.