JACKSON, Miss. (MISSISSIPPI WEEKEND) -
I would say it's 5 O'Clock somewhere to avoid feeling guilty about drinking a Hot Toddy but let's be real- when it comes to this drink, the time of day doesn't matter - but the time of year might! In some places this cocktail is only served in the winter! A Hot Toddy is typically made with dark liquor (whiskey, rum, or brandy), lemon, honey, water, topped with a cinnamon stick.
The Hot Toddy is said to have gotten it's start in Scotland in the 1700′s created by doctors to treat sore throat and congestion. As a native from Chicago, I know a thing or two about a warm spiked cocktail on a cold winter night. I've had spiked hot chocolate, spiked apple cider, but never a Hot Toddy until learning about National Hot Toddy Day. So we conducted a couple surveys on social media to see how familiar people were with the drink.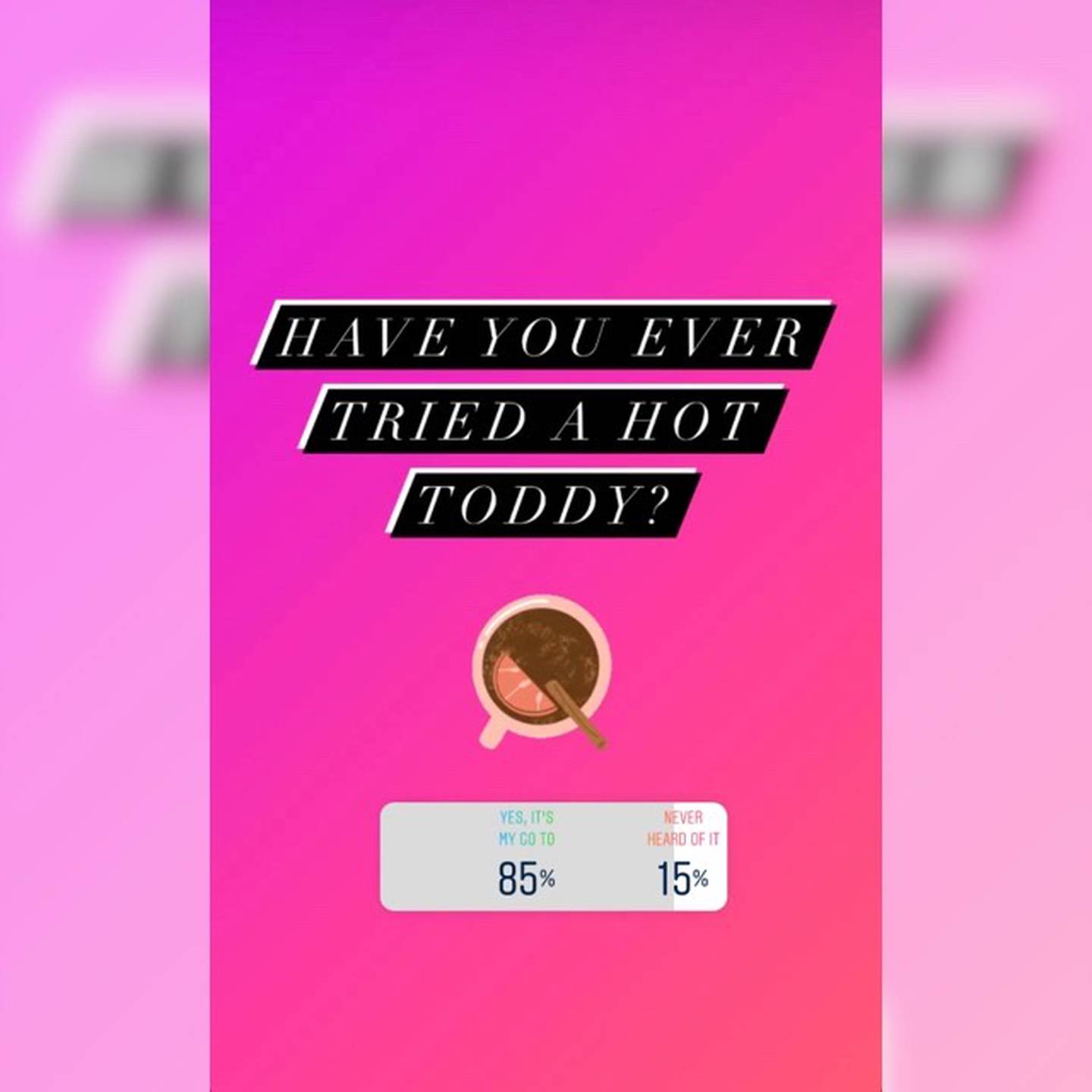 I was a senior in college. It was January and very cold in Illinois. I had a touch of bronchitis, so a friend made me my very first hot toddy. The Moody Blues were playing on the stereo, and the snow was piling up outside. It was a very mellow night, and my bronchitis was considerably better the next day. I think it was the Moody Blues that cured me! 😁

—  Beverly Clark
While I'm used to indulging in a hot cocktail on a night out to keep me warm, most responded they drink Hot Toddy 's at home only when they're feeling sick. Another person I surveyed Ray Cook from Greenville, MS has been drinking them for 12 years, using a recipe that's been passed down in her family. She, like most people we spoke with, use the drink as an at-home remedy instead of a social drink.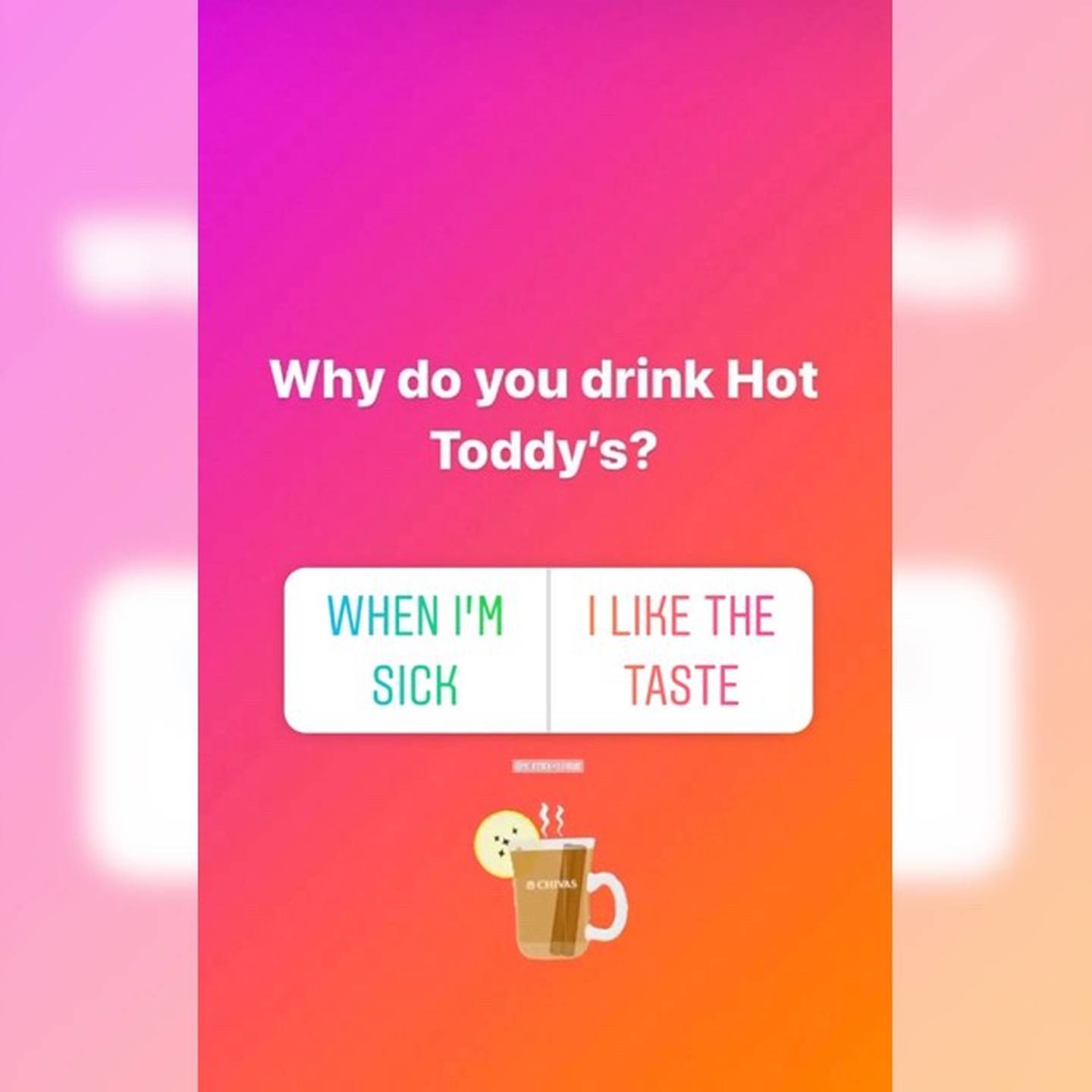 Though most people we surveyed were familiar with Hot Toddy's , you can always create a new experience with the drink! Celebrate National Hot Toddy Day by ordering one even when you're not feeling sick! If you've only had a Hot Toddy in the comfort of your own home, head to a bar to order your first expertly crafted version. And if you don't drink but want to celebrate the holiday - no worries! Starbucks has their own version of the classic cocktail called the Medicine Ball. Starbucks simply substitutes the dark liquor for mint tea, to create their own cold fighting goodness. If your local Starbucks is out of the Medicine Ball, people on Tik Tok have been creating their own concoctions. Most recipes include peach tea, citrus mint tea, honey, fresh squeezed lemon, and drop a peppermint.
Copyright 2022 WLBT. All rights reserved.