If you've never seen Parks and Rec — you need to turn on Netflix right now and prepare to binge. It's a hilarious show (in my humble opinion) with a quirky, strong, and comical female lead named Leslie Knope — played by the fabulous Amy Poehler. Knope is all about girl power and women supporting women. One of the ways she supports her friends is by hosting an annual Galentine's Day celebration. It's an unofficial holiday, usually the day before Valentine's Day, and it's an opportunity for her gal pals to get together, talk each other up, indulge in delicious food/drinks, pamper themselves, and just celebrate life!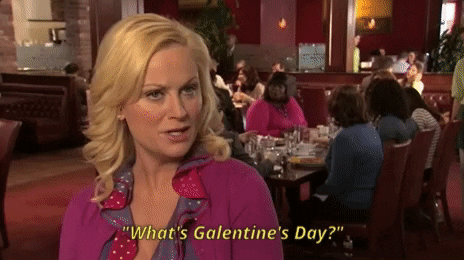 So how do you throw the ultimate Galentine's Day party? Here are a few things you might need…
1. Delicious food
Galentine's Day is not the time to count calories! Indulge in your favorite meal and make sure you leave room for dessert! Or you can take a page out of Leslie Knope's book and just eat waffles with a TON of whipped cream. Go on, you deserve it!
2. Party favors
It doesn't have to be anything big, but a little party favor goes a long way at a Galentine's Day celebration! You could write a note for each of your friends telling them why they're so awesome or raid the dollar section at Target for fun trinkets like cheap fuzzy socks or eye masks. No need to spend a ton of money…it's the thought that counts!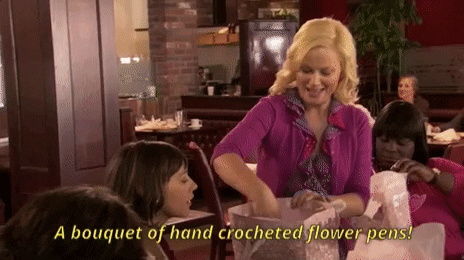 3. Meaningful conversation
Galentine's Day is the perfect time to catch up with your friends! Ask them how they're doing, how they're liking their job, what's going on with their family, etc. We often get caught up in the hustle and bustle of our day-to-day lives that we don't get the full story from a quick text message. Don't stray away from the heart-to-heart conversations at Galentine's Day…make sure your ladies know you are there for them and they are awesome!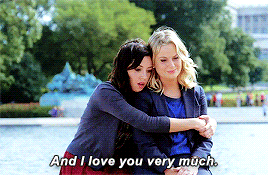 4. A bubbly toast
Pop the champagne — Galentine's Day is a celebration! It's a day to treat yourself and your best gal pals. Order that overpriced cocktail you have always wanted to try. Open up a bottle of champs and toast to the ladies in your life who are there for you through thick and thin. (P.S. sparkling cider will also work for this part of the party!)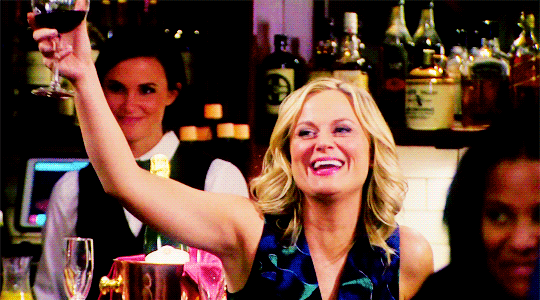 5. A fun activity
After food, gifts, drinks, and compliments — you should be feeling pretty invincible at your Galentine's Day celebration! Blow off some steam with your girlfriends and crank up the music — dance like nobody is watching and sing those songs you usually sing by yourself in the car when no one can hear you. This day is all about you — let your light shine!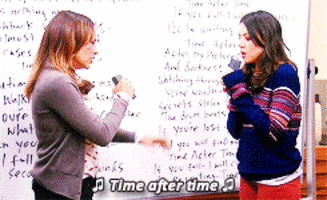 If you have a Galentine's Day party — share your photos with us! Tag us on Instagram for a chance to be featured on our page. Happy Galentine's Day!